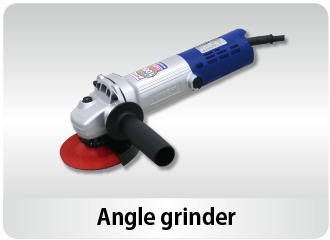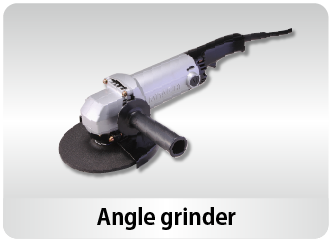 You'll especially appreciate the compact size and light weight of our professional grade grinders after long jobs. Long cord model available. We are confident that our grinders will deliver outstanding cost performance.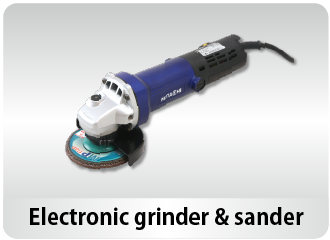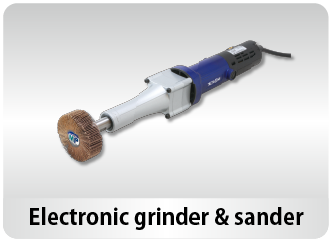 Electronically controlled variable-speed grinders with constant speed control. Equipped with Soft Start to minimize kickback at startup, these grinders shine at low speeds as the masters of stainless-steel grinding.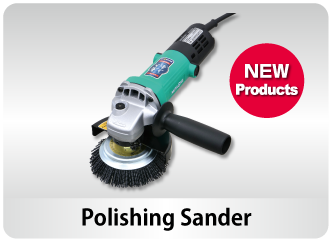 A new machine dedicated to polishing that makes full use of various advanced tools is now available!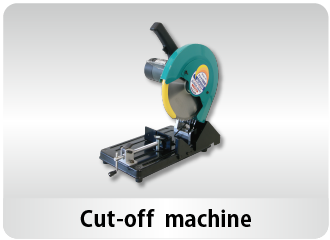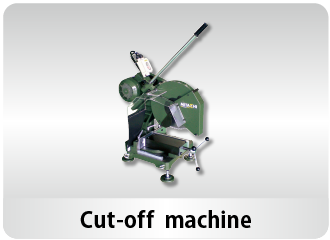 Halley is the progenitor of high-speed cut-off machines. Available in lightweight yet robust professional type with a high-endurance motor. Comes standard with the highest quality tipped saw blade.