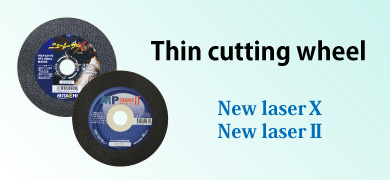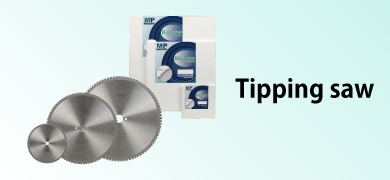 Various cutting wheels are available for lineup.
Tipping saw cutting machine genuine replacement blade. We offer 165/305/405 mm.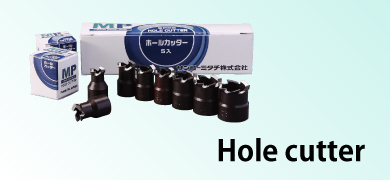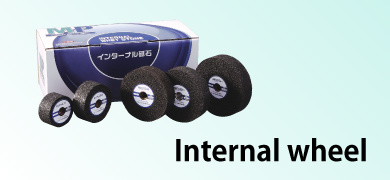 Pure genuine replacement blade for Hall Ace. Various lineup from Φ11.5mm to 22.0mm.
Lineup of various types such as 25mm to 75mm, threaded / φ10 hole and so on.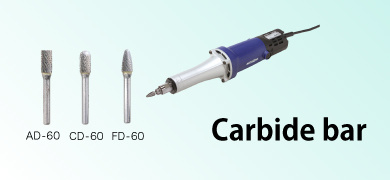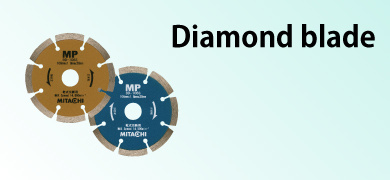 Three types of carbide bars with shaft diameter 6mm are available.
For MC4A: Cutting and creasing for concrete, brick, block, etc.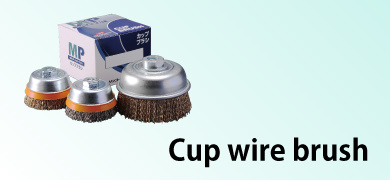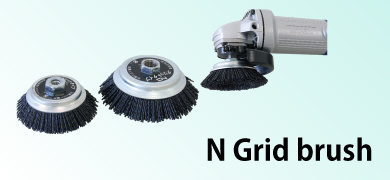 · Baby's definitive version · Class Max 1000W High performance small diameter motor installed
· Small diameter, double insulation, professional specifications
75mm ~ 165mm,Please choose according to usage.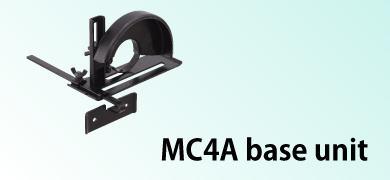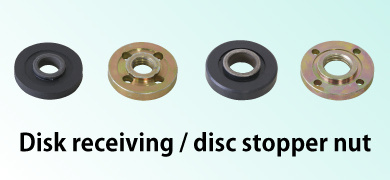 Disk receiving / disc stopper nut
It is a base unit for cutter MC4A.
100mm receiving · 100mm stop / 125mm · 150mm · 180mm received
1250mm · 150mm · 180mm stop nut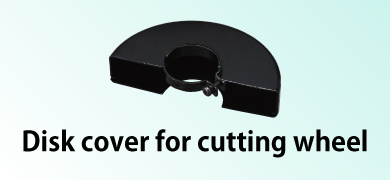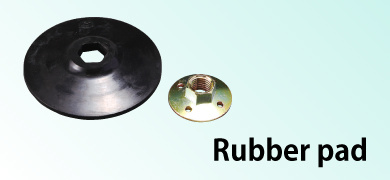 Disk cover for cutting wheel
A cutting cover for each model is available.
Various kinds of commercially available sandpaper pads are available.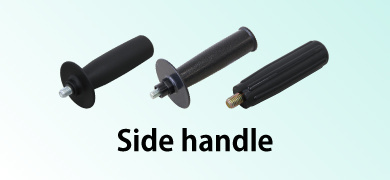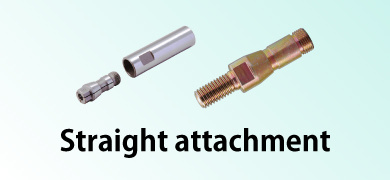 For 100mm・For 125 to 180mm・For MDC 150A・MSS125AD
You can convert the shaft shape according to your tip tool.